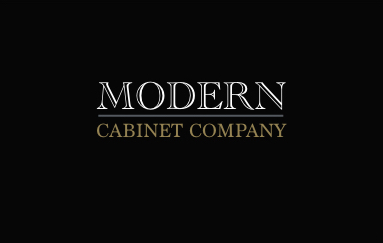 For over 60 years, Modern Cabinet Company has been a family owned and operated manufacturer of fine custom cabinetry.  By combining traditional craftsmanship and state-of-the-art computer technology, we assure you the highest quality and best value cabinetry available.
They offer many different wood species, door styles, and custom cabinetry to fit any space. Construction includes framed full and ½ overlay, inset, and frameless cabinetry. 
Custom cabinetry
Modern Cabinet was founded in 1945 by David Schor and two other partners. Mr. Schor's father put up the seed money for this new enterprise, as well providing an old stable on 125th Street in New York City as a site for the new company to work from. By 1960, the two partners were gone and Modern Cabinet was supplying many builders in the NY metro area with their kitchens. The factory (no longer a stable) had been expanded to include two adjacent buildings.
In 1971, urban renewal moved Modern Cabinet out of NYC to Mt. Vernon. During this period, Mr. Schor's son Andrew joined the firm. Andrew is the current chief officer for Modern. Also during this period, Modern's customer base started shifting away from multi family builders toward upscale private residential.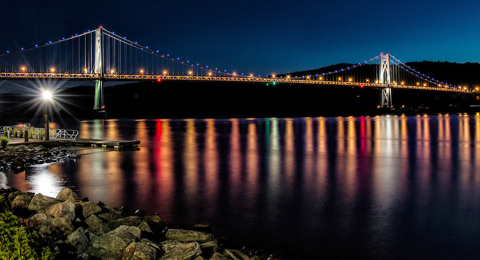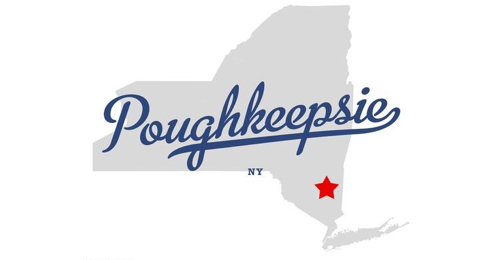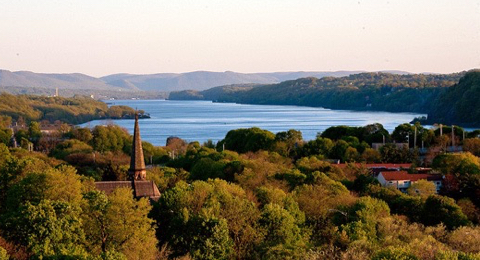 In 1984, Modern moved to its current location in Poughkeepsie, NY. Poughkeepsie is located in the Hudson Valley about 60 miles north of NYC and 50 miles south of Albany, NY. The production facility has grown from 15,000 square feet to over 40,000 square feet. With state of the art production equipment, Modern Cabinet only produces 30 to 40 cabinets a day. All panel products are cut and machined on two American made CNC routers. Finishing is done on a DeBurg conveyer system with halogen ovens to bake and cure the finish.
Made in USA  - By hand with local craftsmen in Poughkeepsie, New York
See also
A leader in the kitchen and bath market and have a variety of kitchen cabinets and bath vanities to fit all needs and styles. Get the look you want for your home with StarMark Cabinetry.​​​